Lucha Underground (T4 – Episódio 20)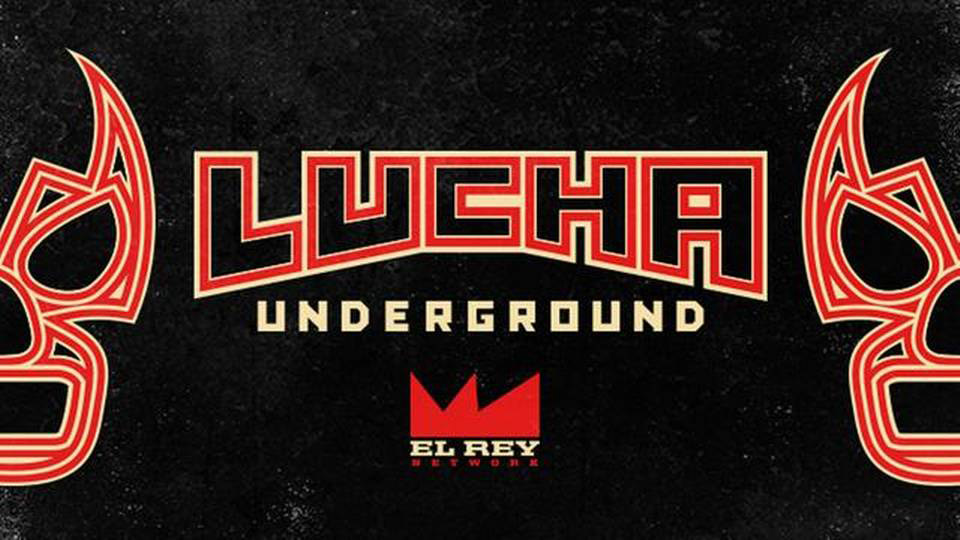 A El Rey Network transmitiu esta quarta-feira o vigéismo episódio da 4ª temporada do Lucha Underground!
O episódio desta semana teve como combate único uma 7-Way pelo Gift of The Gods Championship.
Os 7 lutadores que lutaram para se tornarem Gift of The Gods Champion foram: Aero Star, PJ Black, Hernandez, Big Bad Steve, King Cuerno, Jake Strong e Dante Fox.
Resultados
– Jake Strong venceu Aero Star, PJ Black, Hernandez, Big Bad Steve, King Cuerno e Dante Fox (7-Way Gift of The Gods Championship Match)
Vídeos